Town of
Chester, Maine
---
TOWN OFFICE:
43 S Chester Rd, Chester, ME 04457
Phone: (207) 794-0052
Hours of Operation:
Tuesday – Friday: 8AM – 4PM
Closed Saturday – Monday
Quick Links
to frequently asked for information
About Chester
Chester is a town in Penobscot County, Maine, first settled in 1823 by Frink Stratton from Albion, Maine. Chester was incorporated on February 26, 1834 from T1 R8 WPR township.
The name was provided by Samuel Chesley, recently of Chester, New Hampshire, indirectly for the English town of the same name.
The post-statehood boom affected this town as many others, and the population grew accordingly with farms and mills occupying the landscape. During the Civil War, the small town sent 32 men to join the Union effort; 11 were lost.
Across the Penobscot River from the mill town of Lincoln, Chester's small population grew by almost 19 percent in the decade ending in 2000, and maintained its growth through 2010.  In 1870 its population was 350, more than in 1970, and more than 500 in 2020.
town news
recent highlights to keep you informed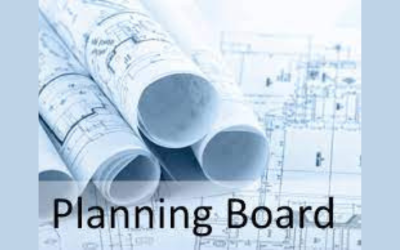 Meeting on Tuesday, November 14, 2023 at 6:30 pm.
read more
selectboard meeting minutes
recent meeting minutes from your selectboard
Self Service Forms
Commonly used forms – download, print and complete
Most Recent Town Report
from your selectboard
Your Selectboard
and town staff
where to find us
our address is below, or click on directions